Edmonton Based Auto - Detailing & Paint Protection
Revivify Ceramic Coatings
Revivify coatings offer exterior paint and glass protection from dirt, mud, sunlight uv rays and paint swirl marks. Revivify coatings offers hydrophobic protection, increases paint gloss finish and easy maintenance
Learn More
Paint Protection Film
Protect your paint with XPEL Paint Protection Film. The clear bra will protect the exterior paint surface from rock chips, scratches and road debris. Enjoy your drive knowing you're protected.
LEARN MORE
Window Tinting
If you're thinking about a cool shade while driving or protecting your possessions. Window tinting can offer both! Xpel Tint will keep your car interior cool and aid in protecting your personal possessions
LEARN MORE
Paint Correction and Polishing
Paint Correction is the art of transforming your paint into a newer, better looking version. With daily driving, natural causes - Paint eventually starts developing scratches and swirl marks. Will polish your vehicle to remove paint imperfections and rejuvenate your paint to create a gloss and luster finish
LEARN MORE
Vinyl Wrapping
Vinyl wrapping is new simplified exterior look. The wrap will cover your current paint work and display a new exterior finish. Plenty of colours to choose from, just see the difference Vinyl Wrapping can do for your car.
LEARN MORE
Auto Detailing
The Kandyshop offers a Detailing Experience like no other! Our Interior and Exterior Detailing services are designed to clean and protect your car from everyday elements like snow, salt, and stains so it looks and stays brand new!
LEARN MORE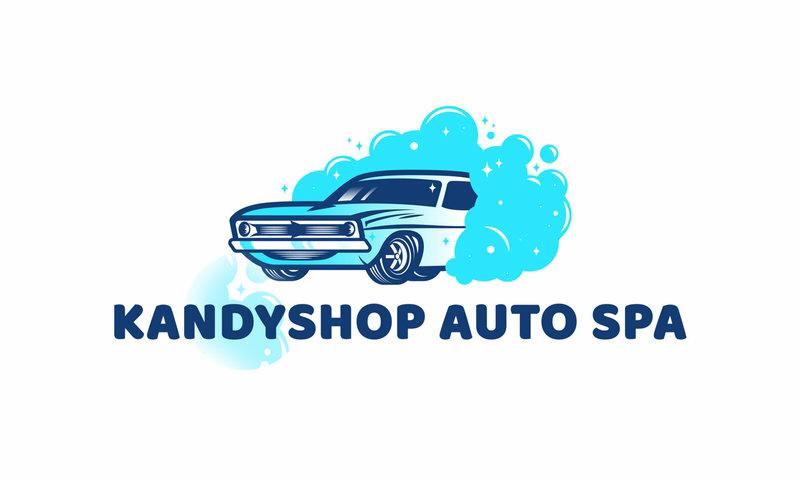 Experience The Ultimate Car Care Treatment at
Kandyshop Auto Spa
Welcome to Kandyshop Auto Spa based in Edmonton, Alberta. Our auto - care company focuses on delivering an exceptional auto detailing experience & so much more!

Professional Auto Detailing, Xpel Window Tint, Ceramic Coating, Vinyl Wrapping, Paint Correction and Polishing, and Xpel Paint Protection Film

Our company is dedicated to providing quality service, customer satisfaction, ensuring the best results possible for your car's unique needs. We are located at 8005 Wagner Road NW and we excited to offer you the Ultimate Car Care Experience.
We want to stay in touch with you! Please follow us on Social Media so we can keep in touch
EXPERIENCE THE ULTIMATE CAR CARE TREATEMENT TODAY